Jenkins is a free and open-source application for automating the continuous integration process.
You can read more about it here.
The Jenkins Node allows you to trigger jobs on Jenkins, based on the output of previous nodes.
Using the Jenkins Node
In a new workflow (skip to step 3 for an existing template):
Click on the '+' sign in the Editor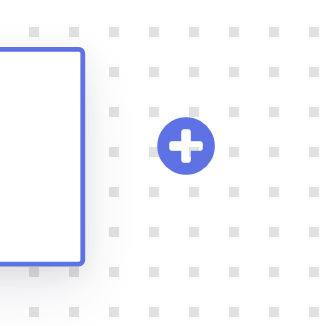 Scroll down and select Jenkins from the available node choices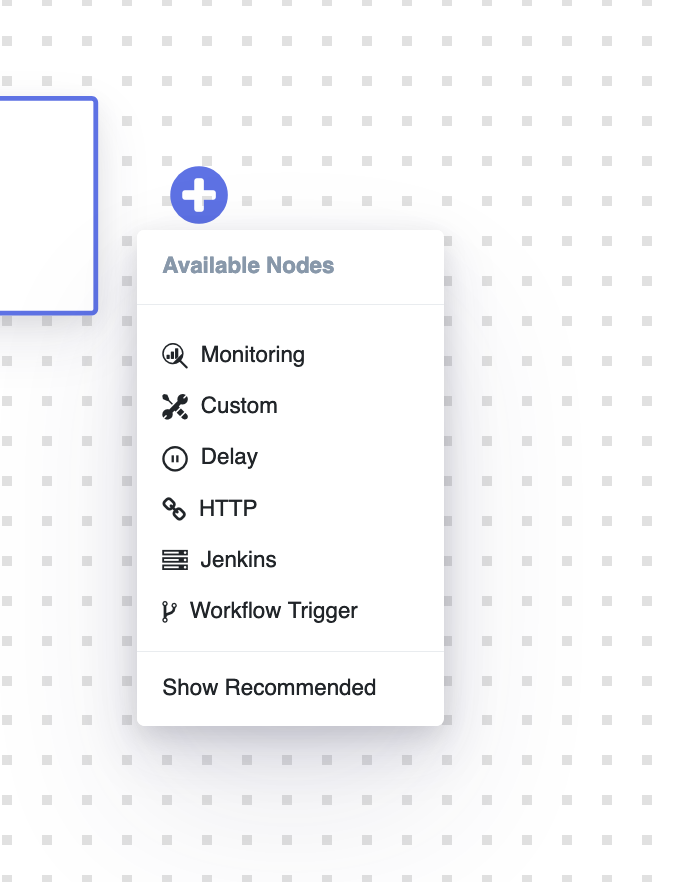 Click on the Jenkins node and select 'Edit'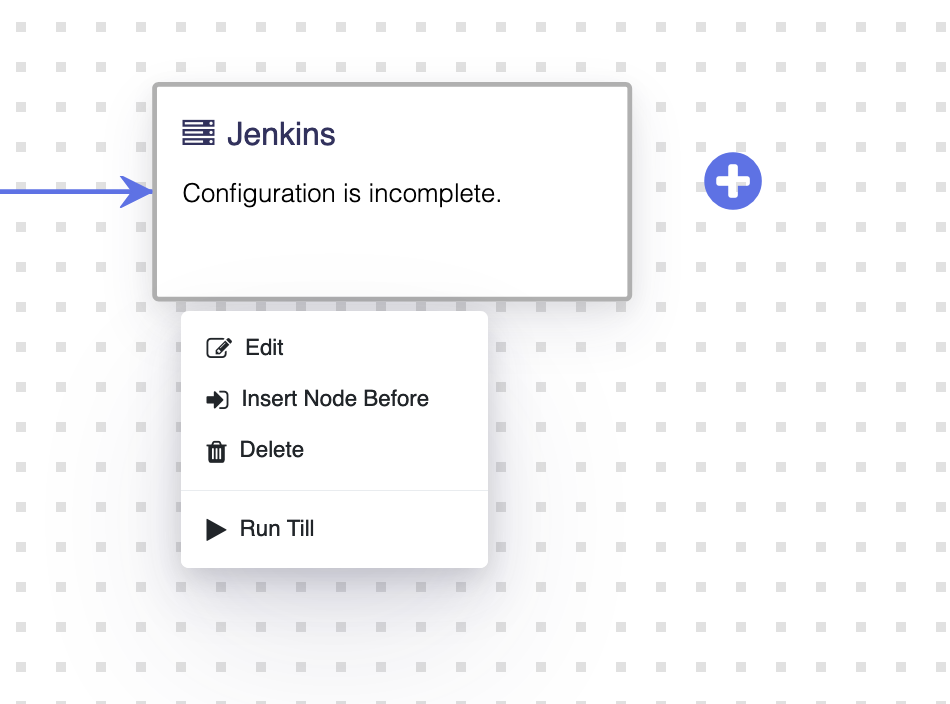 Enter the following node parameters:

Hostname (IP address for to the Jenkins login)
Username (Username used to access Jenkins)
API Token (API token required to trigger the job)
Job Name (Name of the Jenkins Job to be triggered)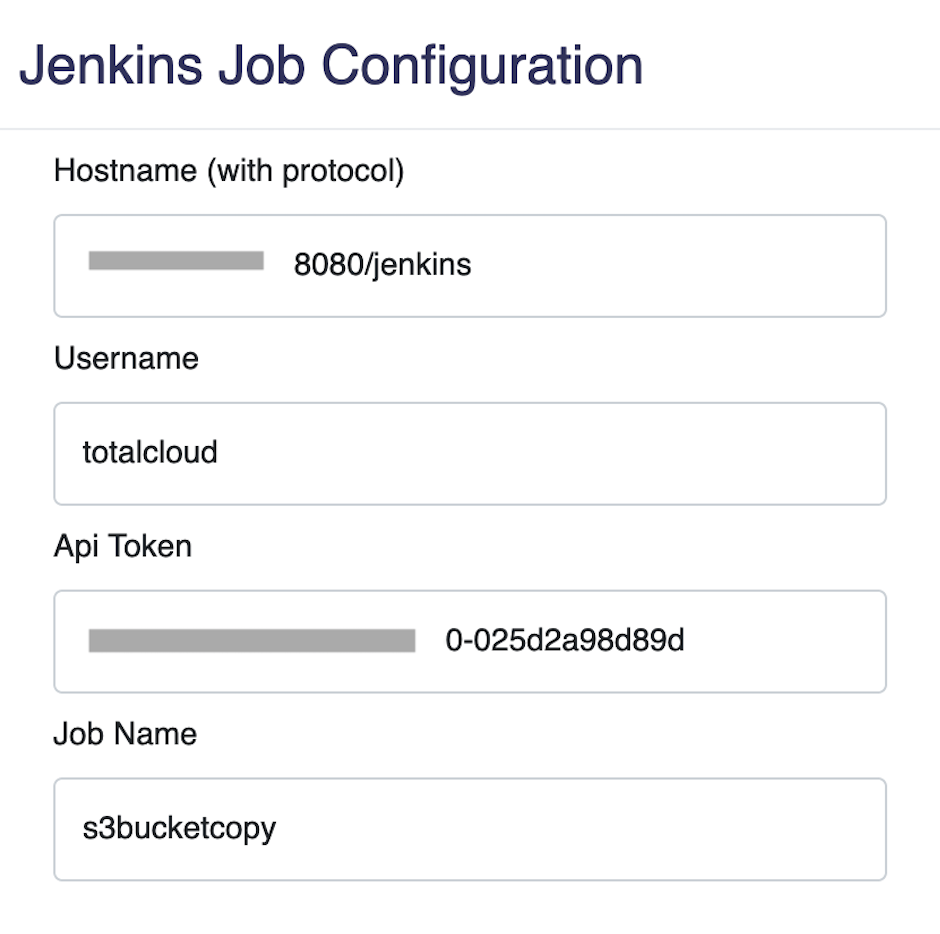 Click save
Did You Find This Article Helpful?